Military caregivers deserve our support.
Hidden Heroes is a national campaign to bring more services and support to America's military and veteran caregivers. We challenge you and the entire nation to respond to the military caregiving crisis with helpful solutions. Here's how you can help.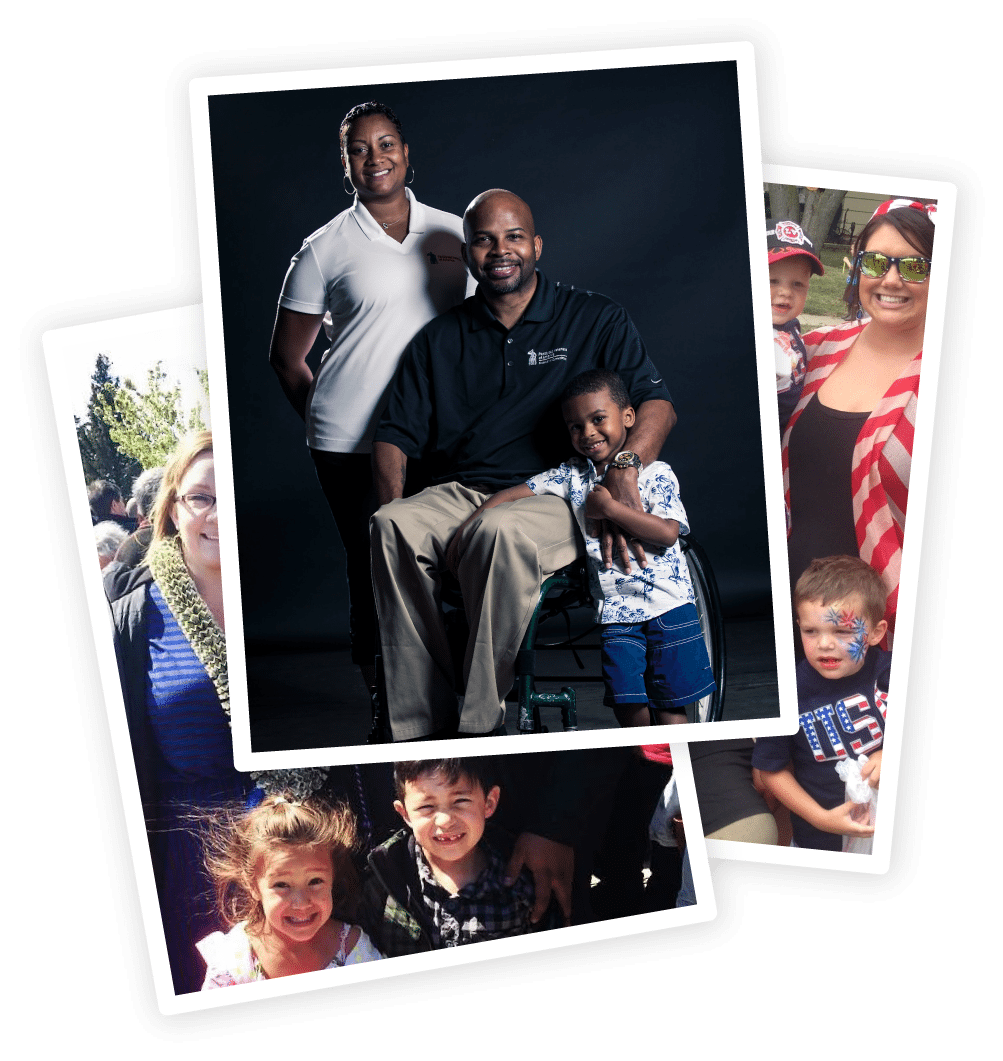 Military Caregivers
Raise your hand. Share your story. Find support. Your voice brings vital attention to the unique needs of military caregivers.
Join the National Registry of Military Caregivers.
Share your insights and advice with peers in the Hidden Heroes Community.
Offer exclusive discounts and/or services to military caregivers.
Expand your veteran hiring programs to include military caregivers.
Offer caregivers flexible work hours and educate employees about the challenges military caregivers face.
Apply to join the Hidden Heroes directory of resources.
Create or expand programs/services to offer more resources and support that specifically help military caregivers.
Help us find and identify military and veteran caregivers.
Urge your mayor or county executive to sign the military caregiving resolution as the first step in becoming a Hidden Heroes City or County.
Establish a steering committee of leaders who can evaluate existing resources and identify what new resources need to be created.
Name a local point of contact who can direct caregivers to resources they need.
Explore how organizations in your community, especially faith-based organizations, can be part of your community's response and Hidden Heroes Cities and Counties plan.
Donate to support our work to increase and improve services for military caregivers.
Attend local military caregiving events to learn how you can help.
Help us spread the word by sharing the Tom Hanks PSA on your social media channels.
Download Our Hidden Heroes Toolkits
These comprehensive guides provide ideas about how to get involved in supporting military caregivers.