We know this is a challenging time.
We will get through this together.
We recognize this is a stressful and anxious time for many.
We understand that a number of the military and veteran families we serve may be at an elevated risk for COVID-19 and encourage everyone to take all recommended precautions to avoid any complications.
The Elizabeth Dole Foundation is working overtime to bring community members like you information, resources, and assistance as our nation battles this pandemic. We're continuing to monitor the rapidly-changing situation and evolving our programmatic support to address the most pressing needs. Please know we're here to support you now and in the weeks and months ahead.
To quote our Hidden Heroes Campaign Chair Tom Hanks who tested positive for the virus, "Play things right… The medical officials have protocols that must be followed. Take care of yourselves!" Better, brighter days are ahead.
Keep scrolling for resources we've developed to support you and your families during this time.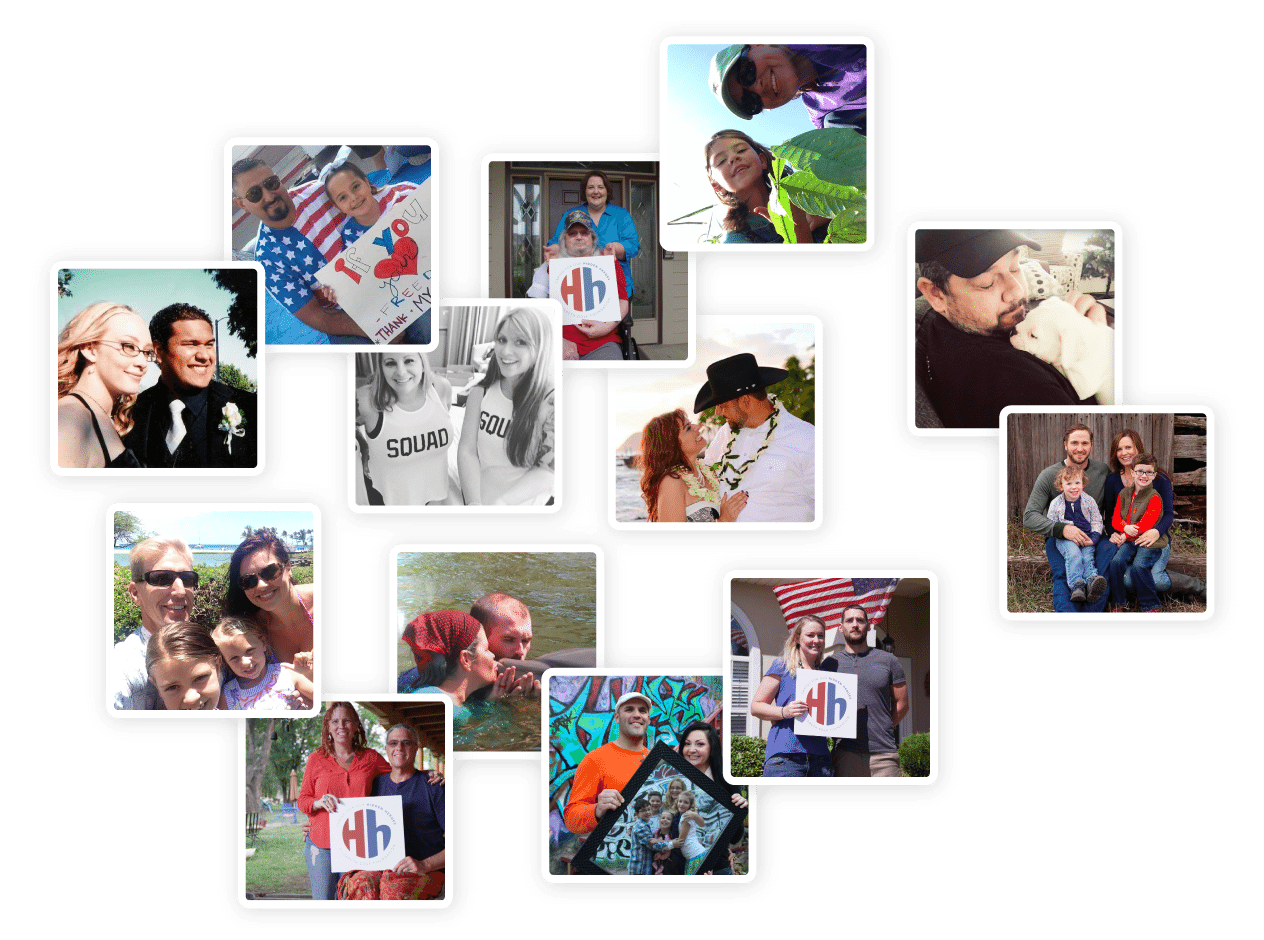 Help Us
Help You!
NEW SURVEY as of April 6, 2020: How has COVID-19 affected you and your family? Please take this brief two-minute survey, the second survey we've launched to determine the most pressing needs of the military and veteran caregiver community in the midst of the crisis. The results of this survey will help us quantify the impact of COVID on military caregivers and guide the support that the Foundation and our partners provide in the weeks and months ahead.
Helpful COVID-19 Information for Caregivers
Elizabeth Dole Foundation Is here for you
We will get through this together
In uncertain times like these, our work to support America's military and veteran families is more important than ever. Your gift today will provide critical programs to reach the most vulnerable families in our community and ensure military caregivers across the country can access the support they need to care for themselves and their wounded warriors throughout this pandemic.
Submit a Question
Have a question for our team related to COVID-19? We'd love to hear it.