Standing with Our
Hidden Heroes
Military caregivers don't often ask for help, but they deserve our support. Stand by these hidden heroes today.
Write a message of support for caregivers.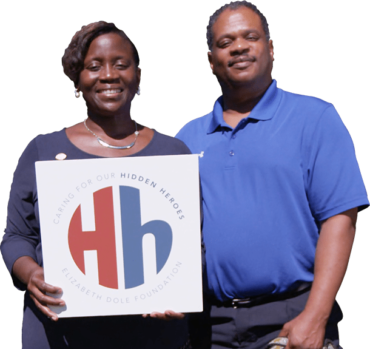 Give yourself the gift of time. Apply for no-cost respite services.
If you're caring for an injured, ill, or wounded service member or veteran, there is a community waiting for you.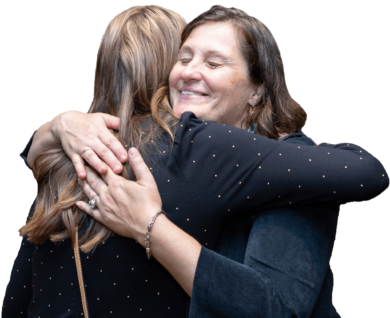 Make a difference in the lives of military and veteran caregivers.