By Shawn Moore
Let's face it. Many spouses, parents, partners, and friends of our nation's wounded warriors, like me, feel like we have lost our own unique identities when our lives become consumed by caregiving. Some of us left our careers and lost our sense of financial stability, while others had to put their education aspirations on hold to become full-time caregivers. Some of us never even got the chance to find who we are as a person prior to our loved one's injury or illness.
Before I met my husband, a 23-year U.S. Army veteran, I was a single mom of four daughters. At one point, I found myself without a job and without child support, with just $20 to my name. I was scared and didn't know how I was going to feed my kids or afford to stay in our apartment. This fear fueled me to apply for a secretary position at my local police department. And not before long, I took the necessary steps to join the force as a full-time officer. I worked tirelessly to regain my financial safety net and made a vow to never put myself or my family in that situation ever again.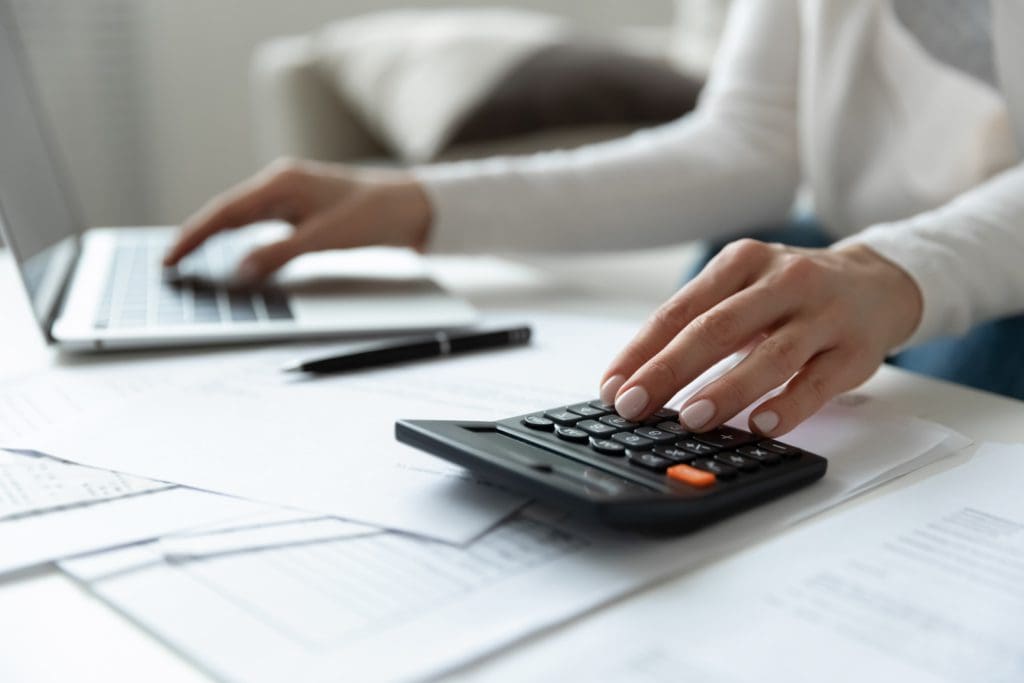 Once me and my husband got married and I took on the role of his full-time caregiver, a new challenge was thrown my way. Managing the 24/7 responsibilities of caregiving, on top of my full-time job as a police officer was difficult. It wasn't a job I could leave at the drop of a hat when my wounded warrior husband called. He is chronically suicidal. After his first suicide attempt in 2017, I spent more time at home than I did at work. I made the painful decision to leave my career; one that afforded me to provide for my four children with or without child support, have excellent medical and dental insurance, and my own identity.
After I left the police department, I felt my entire identity and the ability to be self-sufficient disappear. I wanted to and needed to work to support my family, and for my sanity. I know that caregiving is going to end. For me, it could be today or tomorrow.
The harsh reality is that caregiving could end at any time. If caregiving ends tomorrow, can you pay your bills, afford to stay in your home, or stay at the same socioeconomic status? Do you have the skills necessary to get a job? Is there money in your savings account? Do you have medical insurance that will continue?
I asked myself these questions and wasn't happy with the answers. I had to pivot and reinvent myself to make sure I set myself up for success. I went back to school; first online and then to a local university. I talked to my professors ahead of time, so they knew that I was a caregiver and what that entails. It wasn't easy, but it gave me an identity outside of caregiving.
We all have a purpose and taping into mine gave me the ability to find a way to work from home so I could continue to pay into retirement, social security, and my own savings. I oftentimes feel like that single mom way back when, because working and caregiving isn't easy. But I know, when caregiving ends, for whatever reason, I will be able to take care of my kids and myself.
Those questions can be frightening to face, but would you rather face them today and have time to prepare, or during a crisis? Through the Elizabeth Dole Foundation's Financial Wellness Program, our goal is to provide workshops, employment and educational resources, and tips to set you on the path to success, at any point in your caregiver journey.
This is just the start of talking about how to prepare for the inevitable as caregivers managing our families' finances. I invite you to take the first step with me today, and encourage you to check out the following resources to help you start your path toward financial wellness: 
Prudential Financial Education
Instant Teams Remote Ready Boot Camp
The Hope Fund for Critical Financial Assistance
---
Shawn Moore serves as the Program Manager of Financial Wellness for the Elizabeth Dole Foundation where she supports financial and employment-related initiatives, including the Employer Task Force and emergency financial relief offerings. Shawn is an Alumna 2017 Dole Caregiver Fellow for Missouri and has also assisted with the Foundation's Respite Relief program. Shawn has a Master of Social Work from Park University and is a Licensed Master Social Worker in Missouri.