Together, we must recognize our nation's hidden helpers who are providing an unseen, unrecognized, and unsupported national service.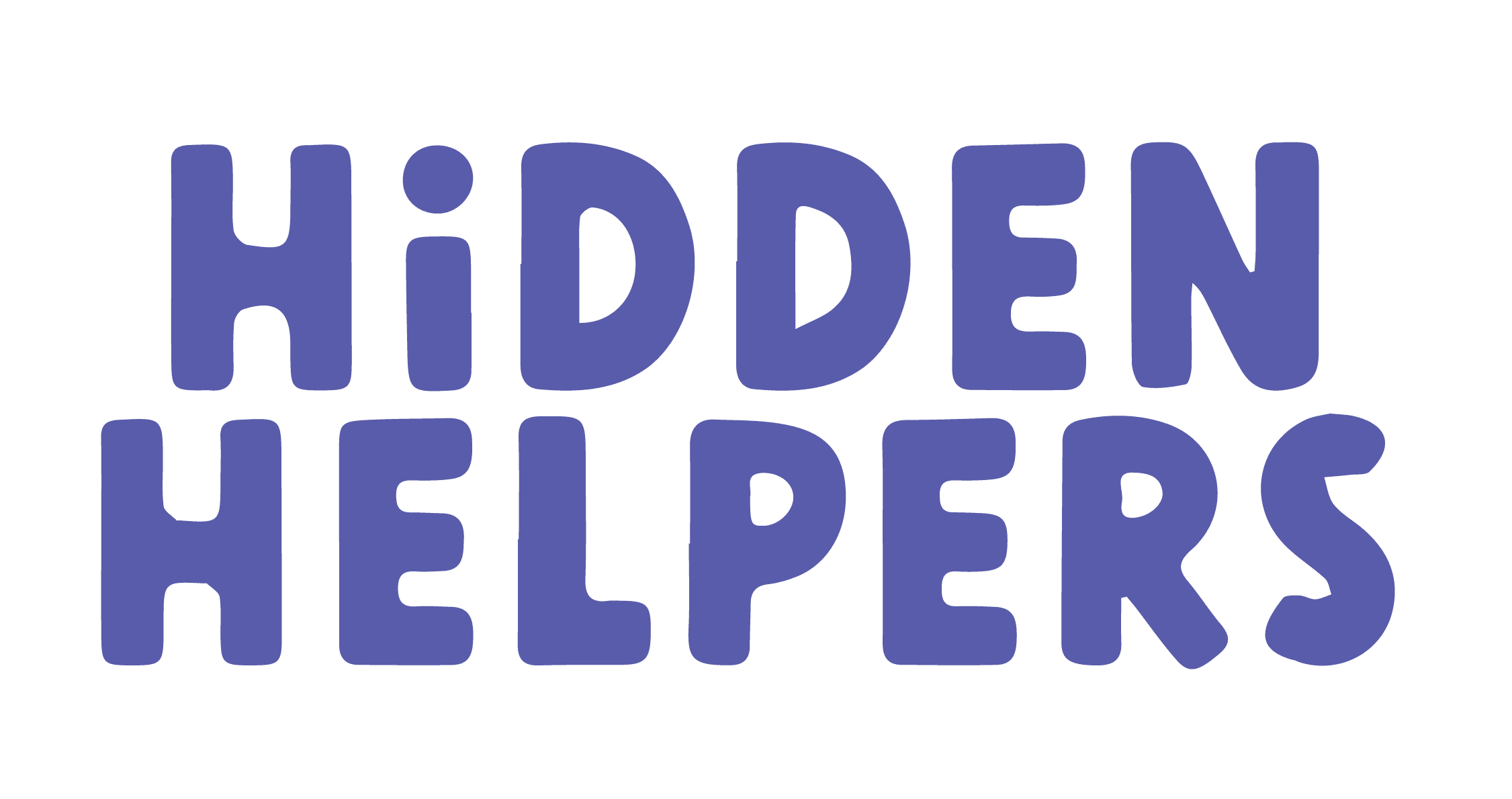 Generations of children and youth have witnessed first-hand the physical and emotional effects of war. Their childhood has seen more stress, anxiety, frustration and heartache than most of us will see in our lifetimes. They have been forced to grow up fast. And like their caregiver moms and dads, these hidden helpers are proud to be a part of their family, but the load they carry is heavier than any our nation should let them bear.
Join our efforts to uplift the voices of military caregiver kids, better understand the unique challenges they face, and enhance the support services available to them.
Our Mission
The Elizabeth Dole Foundation brings vital attention to the untold stories of military caregivers who care for a wounded, ill, or injured service member or veteran, seeking to provide solutions for the nation's hidden heroes, many of whom raise hidden helpers.
Since her father deployed, eight-year-old Kaitlyn has made it her mission to help other children of service members deployed. She took part in a yellow ribbon ceremony, created a big buddy program, and served as Little Miss Military Star 2020!
Kaitlyn, New York
Abigail & Kate do so much as hidden heroes to help their parents. When their Dad is having trouble getting out of bed, they bring him meals & help their Mom with chores. Military children and youth see the strength behind their actions and how they make a difference in their families lives each and every day.
Abigail & Kate, South Carolina
Helping his mom with his siblings, driving to errands, taking on his Dad's chores when he's unable to after seizures, and so much more. It can be difficult at times because Noah has to help take on the responsibilities of his parents along with his own, but he says it's rewarding because he's able to help in any way he's capable of. We're so inspired by hidden helpers like Noah.
Noah, California
Our History
A 2017 RAND Study commissioned by EDF found that there have been no published studies examining the impact of caregiving on military children. In response to these findings, over the last four years, the Elizabeth Dole Foundation has been regularly convening leaders in the military and veteran space for dialogues around the needs of military children in caregiving households.
One outcome of these meetings has been EDF's launch of a first-of-its-kind, groundbreaking research study focused on military caregiver children and adolescents. The findings will help us understand the impact caregiving has on the lives of these children and how we can most effectively support them. This research, funded by Wounded Warrior Project, will be our North Star as we work alongside our Coalition members to address the unmet needs and challenges of military caregiver kids and youth. The results of this research will be released in September 2021.
Hidden Helpers Coalition
The Foundation is teaming with Wounded Warrior Project ® (WWP) and the Biden Administration's Joining Forces to build the Hidden Helpers Coalition, a key element of the initiative, which will call on partners to pledge to take action that fills the gaps in support and services for military caregiver kids and youth. More than 40 organizations in the military and veteran arena have pledged their support to uplift the voices of America's youngest heroes. Read the release here
If your organization is interested in joining the Coalition, please contact [email protected] 
Hidden Helpers Coalition Members
Military Kids Have Talent
Do you know a military child who has what it takes to win our Military Kids Have Talent virtual competition? Whether it's dancing, hula hooping, dunking, cooking, painting, drumming, singing – whatever it is, we can't wait to showcase the incredible talent of children in our military community! Enter for a chance to be featured in our show this summer and take home some unbelievable prizes.